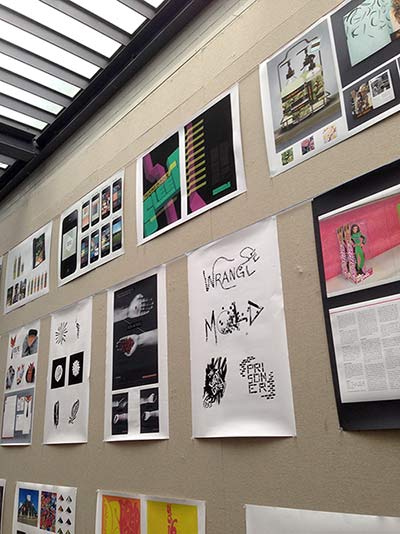 Why Design?
As needs and desires change and shift with fads and movements, so does design. The need for designers who can adapt and respond is growing.
Why Study Design?
Learning by Doing
Design is best learned through doing.
Design Careers are Unique
The sign on the door doesn't have to say "designer" for design to be part of your career. Design jobs can be found in agency, non-profit, in-house, and self-employed environments (to name a few).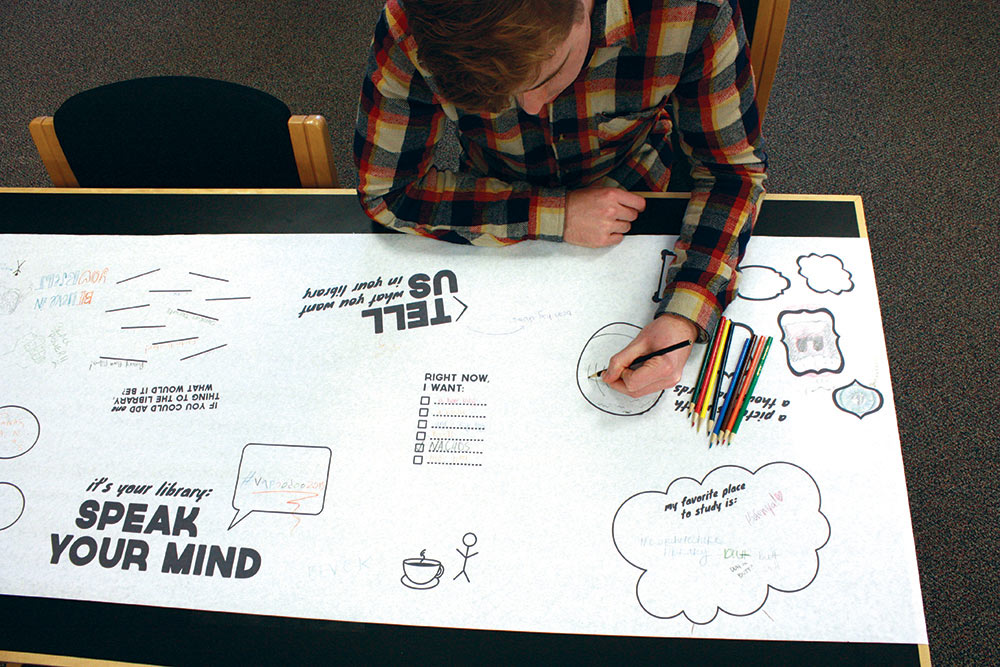 Designers are (Self) Made
You don't have to come from a great art program to learn design... you just have to be prepared to think and work like a designer.
Engaged Learning
Design is multisensory and multifaceted, and so are the ways our program approaches learning.