Our Culture
Skills for Thriving (now and in the future)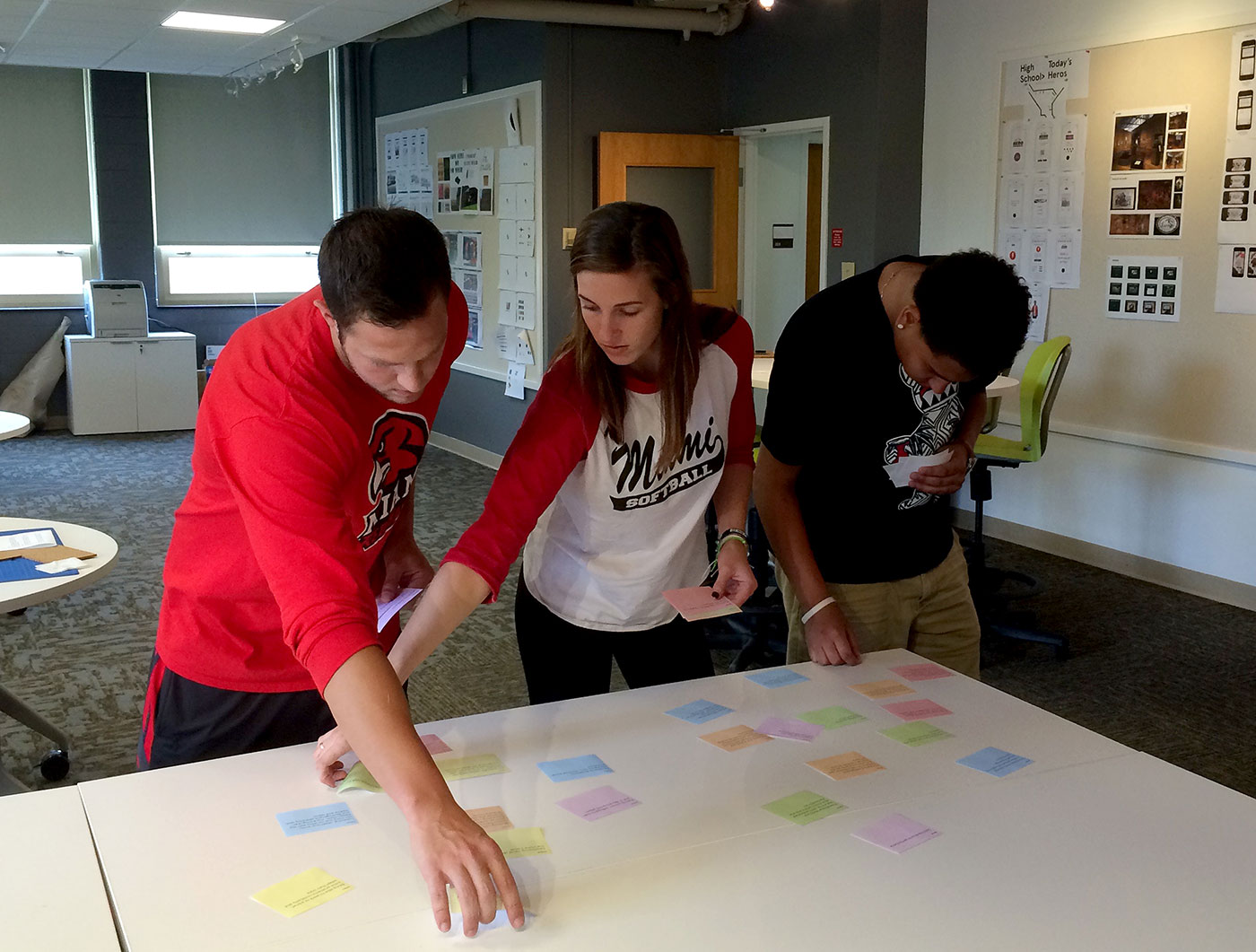 In January of 2016, the World Economic Forum published a report about the skills needed to thrive in the fourth industrial revolution. At a time talk about automation often leads to fear that all of our jobs will be taken over, this list of skills brings some comforting clarity: there are things that only people can do that will be prized and valued. The list includes:
Complex Problem Solving
Critical Thinking
Creativity
People Management
Coordinating with Others
Emotional Intelligence
Judgement and Decision Making
Service Orientation
Negotiation
Cognitive Flexibility
The list is a mix of "soft skills" and abilities and it clarifies how designers fit into the future.
Design skills don't "fit in" to the future. They will shape it.
As our program nears the end of our first semester assessing student work based on a Multiple Intelligences model, the Future of Jobs report confirms the value of the MI model and how we structure learning in our program. It confirms that social intelligence and working with others well is imperative for success. It confirms that creativity must be combined with critical thinking. It confirms that when we design assignments that challenge learners to think, know, and apply design in tangible and intangible ways, learners are gaining skills that will propel them forward.