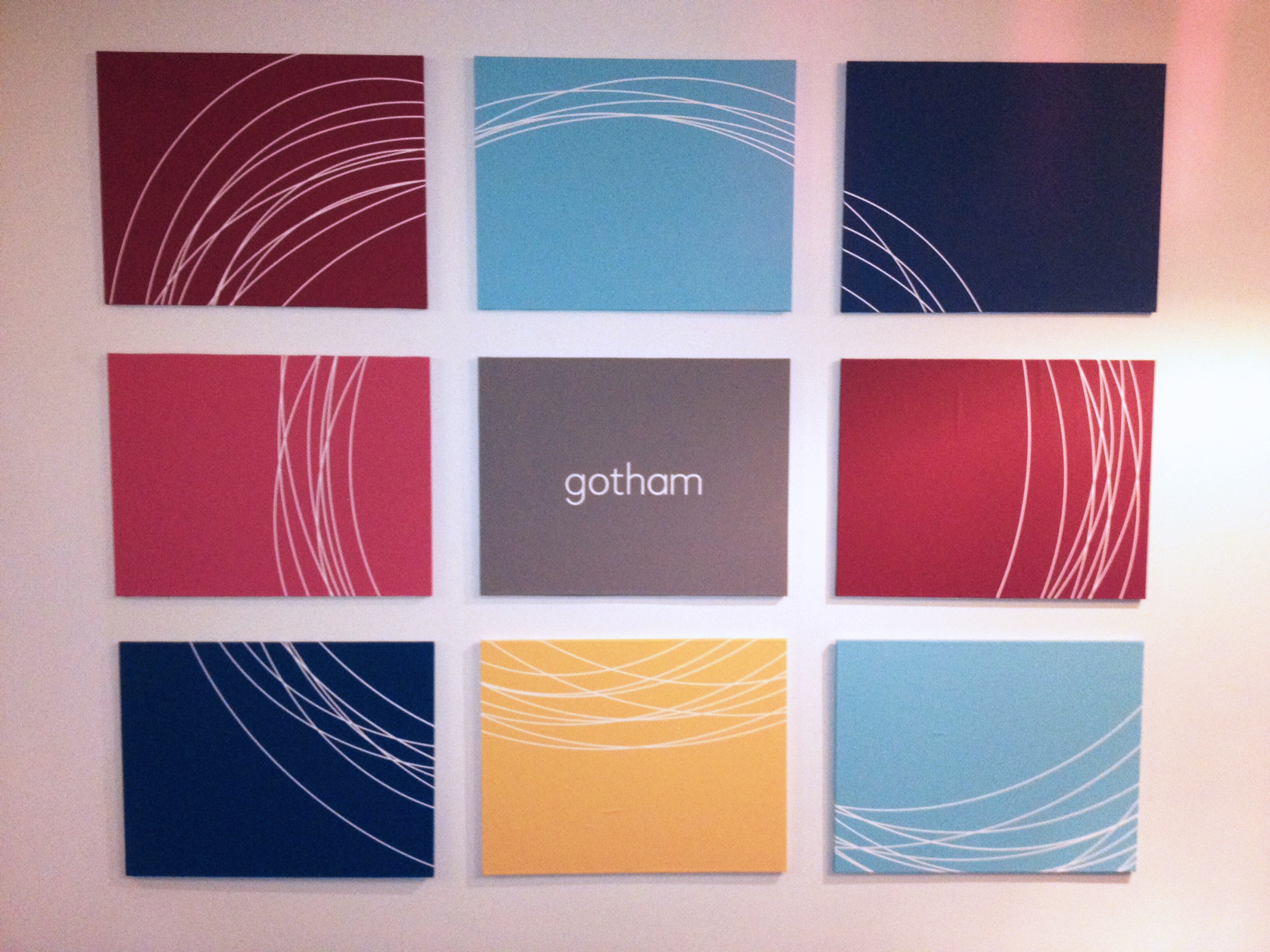 Miami Design Alum Rosario Navia (class of 2011) shares her experiences post graduation:
After graduating from Miami this past May, I made the move to New York City to start off my career as a graphic designer. Thriving off of NYC's creative energy, I started an exciting career in advertising. Currently, I am a Junior Art Director for Maybelline New York, at Gotham Inc.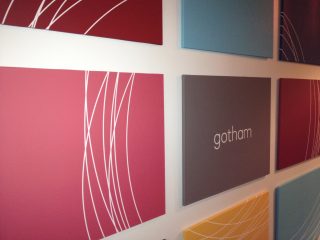 When people ask me what I do, I frequently compare it to MAD MEN. You have the writers (Peggy Olson), the account team (Peter Campbell), and creative (Don Draper). As a junior art director, I assume the role of a less experienced Don Draper. I get to have a hand in everything Maybelline. I work with writers on developing and executing ad concepts for Maybelline's beauty products and Essie nail polish. I develop everything from print to digital to television and oversee each production stage. I love what I do, and cannot see myself at any better place. One of the things I love about my job is that everyday is different. I can be working on a print campaign for the US one moment and working on a TV commercial for Asia the next! I love the international aspect of it. I get to be creative all day everyday and not only use my graphic design background but also put my marketing minor to good use.
As I look back at what a stressful time senior year and job hunting was, my advice to future grads is to look for jobs within an agency that will allow you to be truly creative. You will find this a more rewarding place to work at as it will allow you to learn, grown and create great work daily. Make sure to take advantage of all the resources Miami has for you. Use the help and knowledge of your teachers to find great opportunities or companies that interest you. As of course, don't ever stop networking!
I often think that Miami Graphics breeds creative directors, making us great group members and strong leaders that can advocate for the art we create. It has been such a fun experience to see where all my classmates have ended up and I cannot wait to see what this year's graduating class has in store for them.