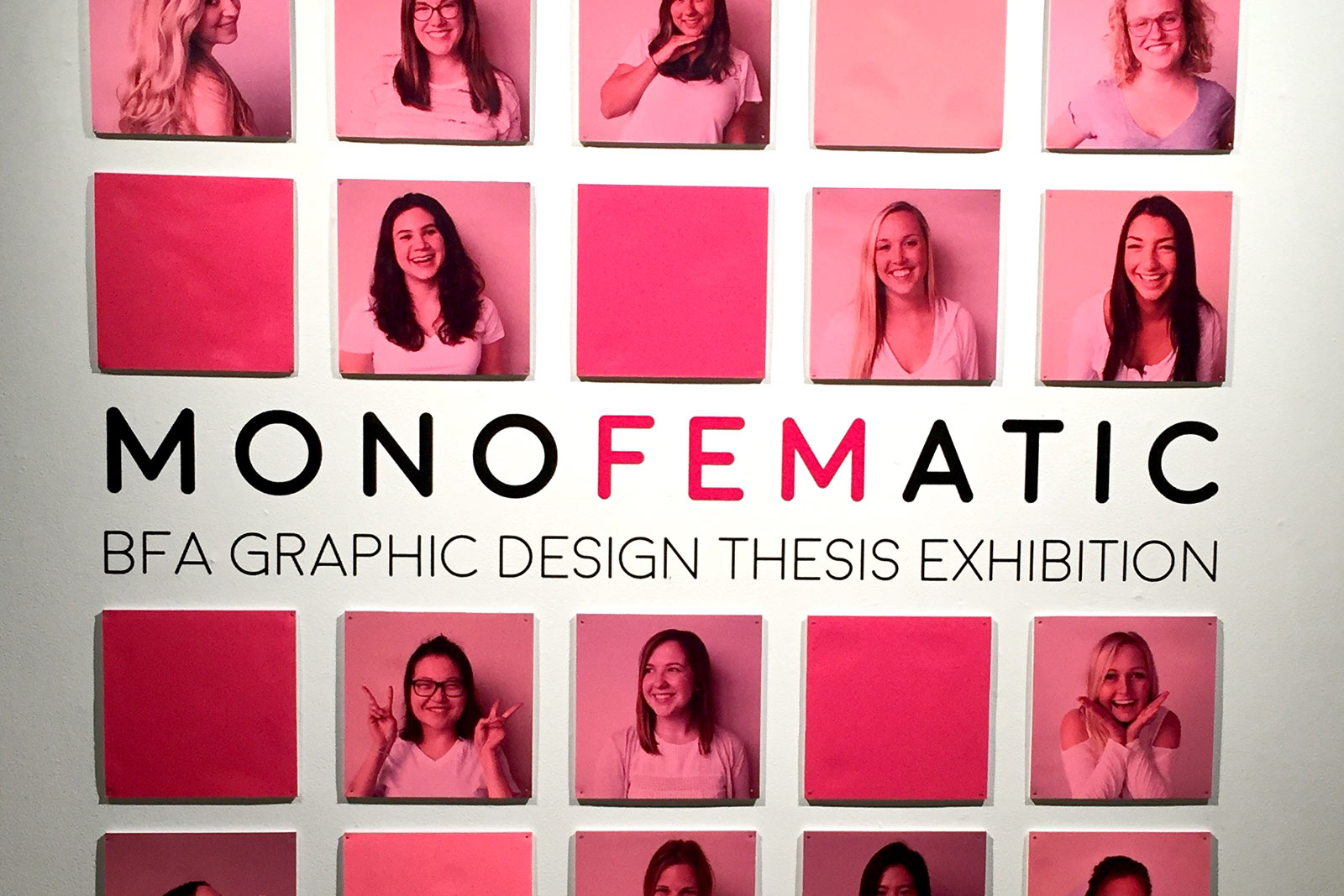 The class of 2016 was comprised of 20 impressive early career designers and we're proud of their accomplishments. This class was also unique for our program—they were all women.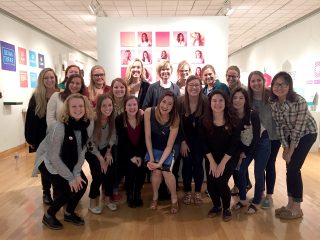 Three years ago, when students applied for graphic design via the portfolio review, faculty reviewed their work and performance. This review was focused on evaluating applicants thinking, knowledge, and skills, shown through their design work, performance in courses at Miami, and an interview process. And what resulted was the strongest applicants were all women. This is a good thing for Graphic Design as an industry, considering it's a field composed of mostly males in its early history. The women in this class will bring a unique perspective to the world around them and the industry.
Color us "monofematic," we're excited to see where the future will lead these women.