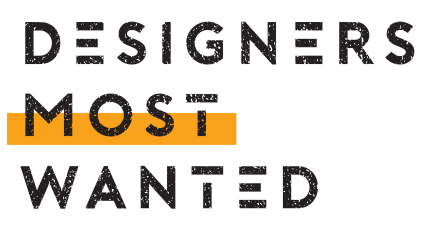 Miami University Senior 2019 Design Show
Wednesday, May 15, 2019 | 12:00 p.m. – 2:30 p.m. | Union Hall, OTR

UNION HALL, 1311 VINE STREET, CINCINNATI, OH 45202
Located in the Beer Hall.
Free to attend. Lunch provided.
We invite you to join the Miami University Graphic Design Class of 2019 at Union Hall in Cincinnati for this year's Senior Thesis presentations. Each designer will introduce their highly developed thesis project with time afterwards to break off and approach designers individually with questions.
The degree projects featured include a wide range of topics; each one compelling and unique in their own way. These emerging designers are excited to present their innovative solutions, backed by thorough design research and thinking.
Designers Most Wanted encapsulates the idea that each student from the Class of 2019 has unique talents and interests that relate to their design passions. These designers are thrilled to share these talents and start their journey in the professional design world.
Schedule of Events
12:00 p.m. – 12:30 p.m. | Check-In, Networking, Lunch
12:30 p.m. – 1:10 p.m. | Student Thesis Introductions
1:10 p.m. – 2:30 p.m. | 1:1 Discussion Time with Students
2:30 p.m. | Closing Remarks
Designers
Jess Arling
Sierra Bailey-Van Kuren
Andrew Barrett
Lauren DeMarks
Áine Dillon
Kendall Erickson
Racquel Graffeo
Susy Jaramillo
Jada Jones
Lauren Meilstrup
Bailey Mincer
Sarah Nagy
Kara Schutte
Molly Schwalm
Jackson Theile
Duncan Thomas
Sabrina Tinoco
Payne Vanderwoude
Alexa Ward
Anneliese Zak
Questions: Contact Visiting Assistant Professors Mark Cela at celama@miamioh.edu or Kristen Pericleous at kristen.pericleous@miamioh.edu