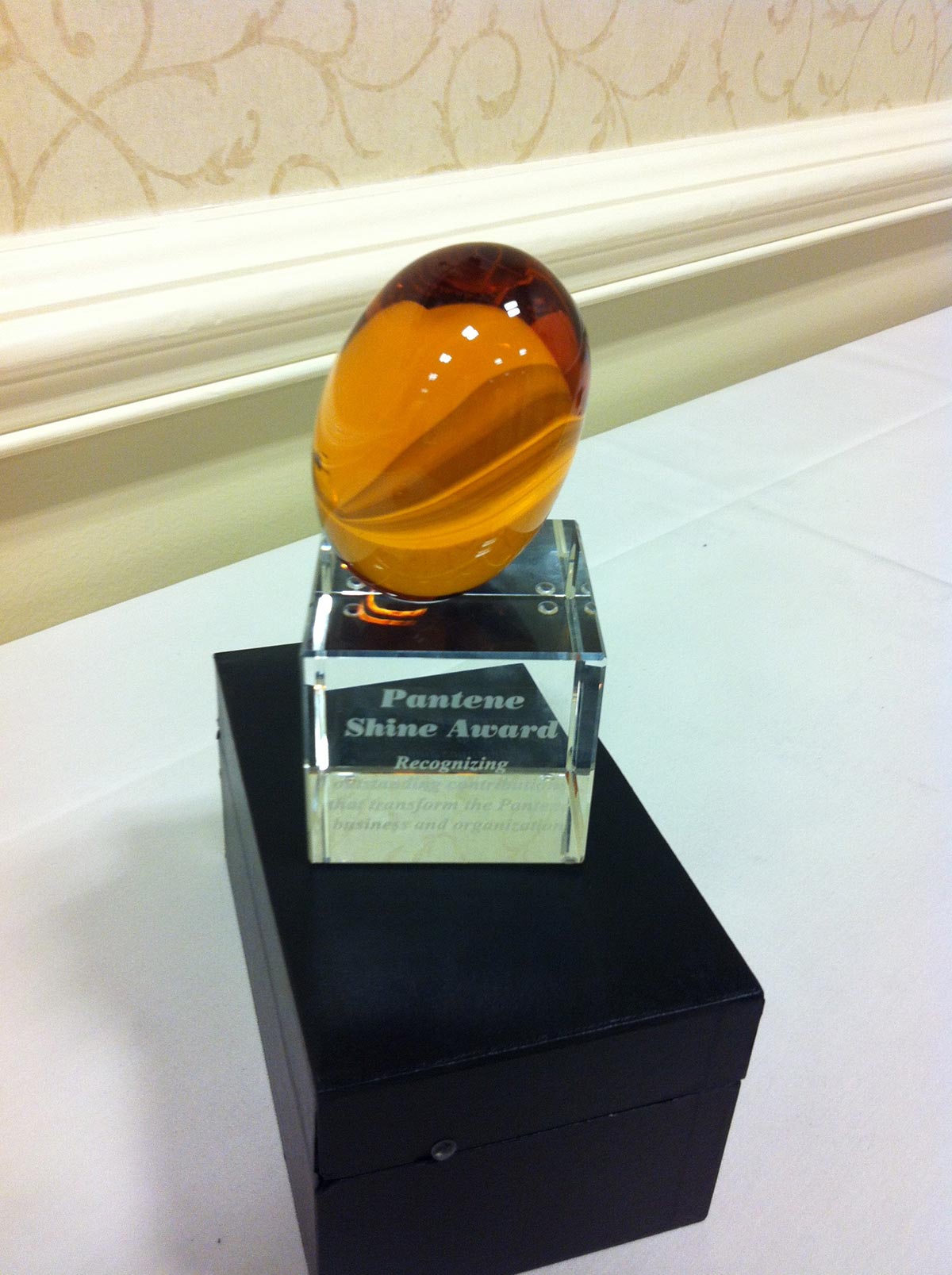 The Highwire Brand Studio had the unique honor of working this spring with the Pantene Hair Care team from P&G, alongside representatives of Nielsen, to develop charitable event ideas around the Beautiful Lengths line.
Charged with developing ideas of how to, not only sell shampoo products to the college-aged female audience, but to get them involved in Pantene's charitable organizations, the three teams investigated ideas of social media, co-branding, and gamification as methods of approaching their audiences.
Members of the Pantene, P&G, and Nielsen families attended final presentations, listening to each group discuss their ideas, then questioned them in length on the feasibility of the ideas, as well as the processes undergone to get to their final solutions.
In the end, Team B's solutions of focusing on the recipient of the charitable contributions, plus the ideas of transparency in the use of the donations won the day. Congratulations to Team B for a job well done.