Internship
A Wall to Wall Internship. Hello Pittsburgh.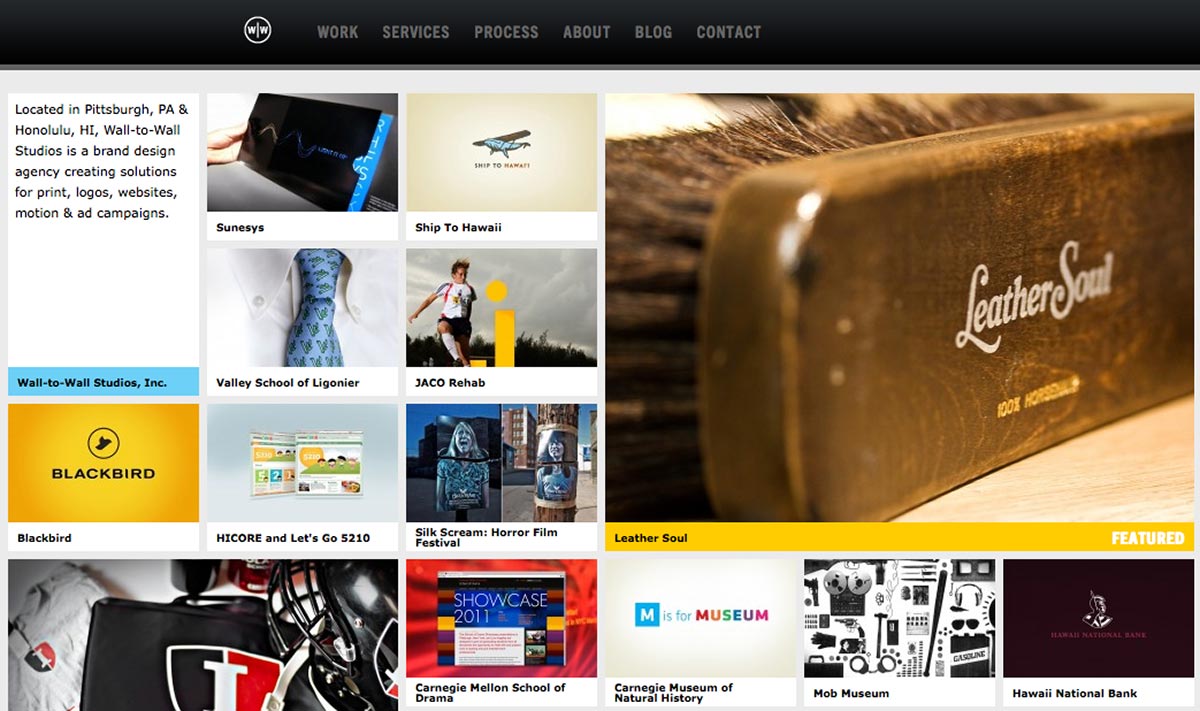 An internship experience by Nomiki Frangopoulos
I spent my internship in the very artistic and cultural city of Pittsburgh, PA.  My experience at Wall to Wall Studios put me into the lifestyle of a full-time employee with parallel responsibilities, creativity and professionalism. I was able to work on a variety of design pieces that were featured in magazines, restaurants and parks that will all be in my professional portfolio. Overall, a fantastic experience that has given me the foundation to start a full-time position upon graduation.
Tips:
Location, location, location.  Pick a place that you'll be happy.
Be early for work, show your ambition.
Always speak up, employers like to know that you can think!
Ask for work. If you are light on the workload, ask for more.. they LOVE this.
Be professional at ALL times with your employers and clients.
Ask for evaluations on your strengths and weaknesses to continuously improve.