Alumni
Happy Holidays from Alums at Design Kitchen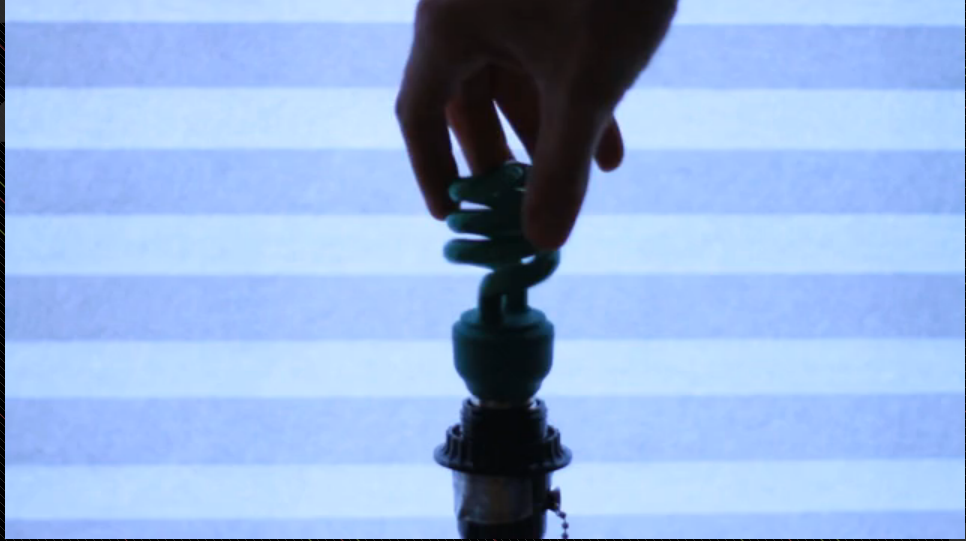 A few words from design alums Ryan Davidson and Taylor Brinkman:
Hello, Miami designers and professors! Taylor Brinkman and I wanted to share a project we helped lead at work, our 2012 agency holiday card. We used what we learned in our IMS/Arduino courses to light up DK's office in West Fulton Market of Chicago, and make the façade interactive through physical gestures and hand movement (Kinect). Overall was a blast to work on and no way we could have done it without the stuff we learned in IMS. In fact, 2 out of 3 of the Arduino's we used were from Jacob Tonski's 300 level courses.
DK Holiday Card 2012 from Designkitchen on Vimeo.