Submit a Student Opportunity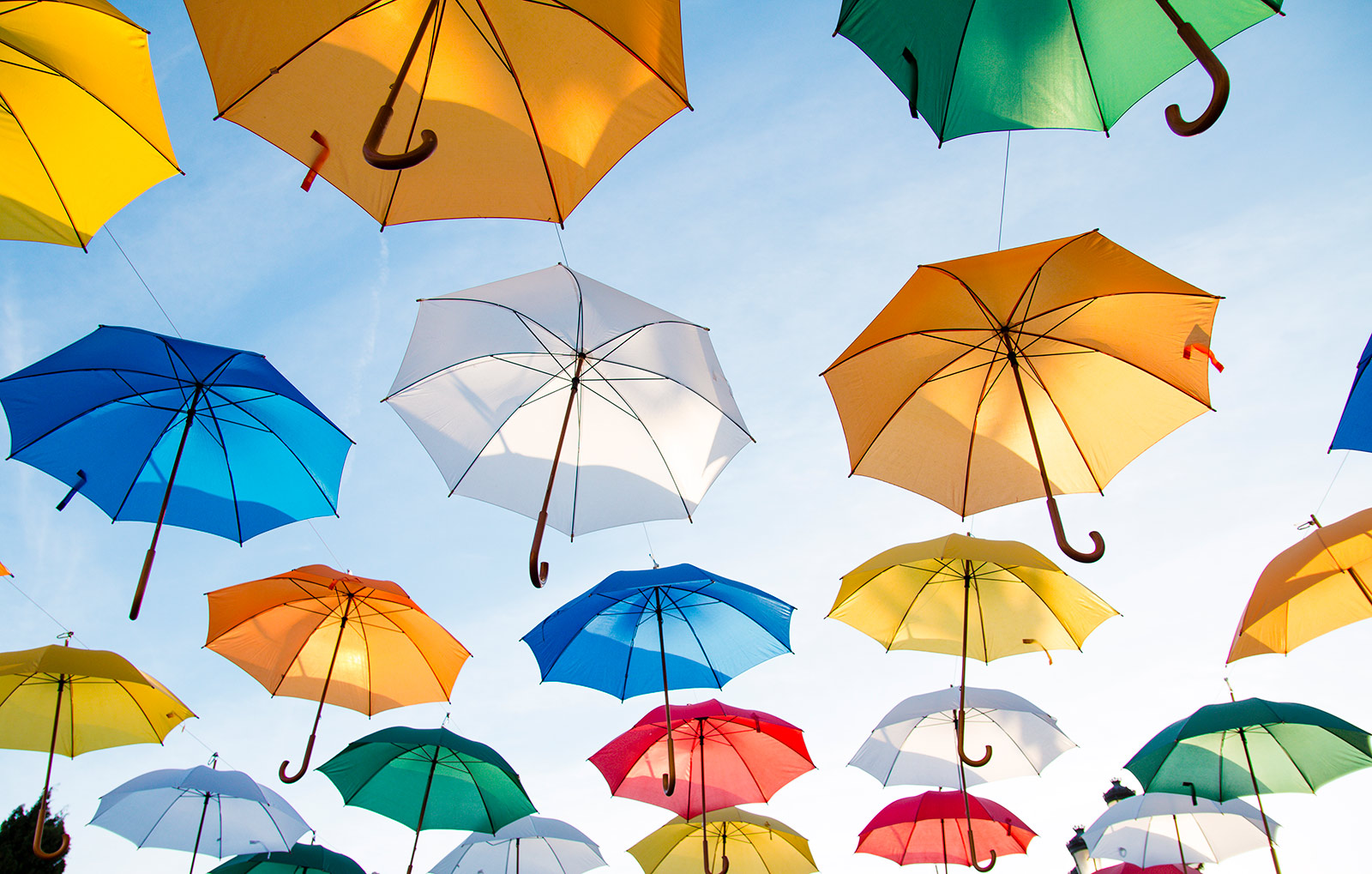 Students in Communication Design and Experience Design at Miami University have a wide range of skills and abilities that prepare them for freelance work, internships, and careers in many different industries. Our program maintains an intranet where these opportunities are posted and are available for students to review.
Use this form to submit an opportunity to be shared with students in our programs. A faculty member will review the submission and will contact submitters to inform them if and when their submission has been posted for student review.