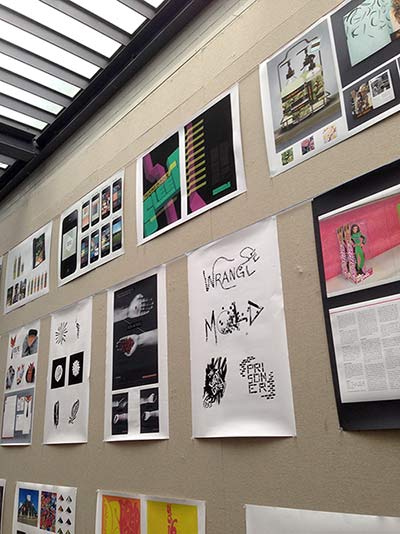 We are excited to announce this year's Best of Class Exhibition will be held both on campus and for the first time ever, in Cincinnati. If you are in the Oxford area (or would like to make the trip), come out and see the excellent work our students have been producing. And if you'd rather see the work in Cincinnati, you can see the show in April. Each showing will have its own opening and these openings are open to the public (including friends and family, of course).
Cage Gallery, Alumni Hall
March 17-28, 2014
Miami University, Oxford, Ohio
Opening Reception: Wednesday, March 19, 4-7 p.m.
gallery One One, Brazee Street Studios
April 11-May 2, 2014
4426 Brazee St, Cincinnati, OH 45209
Opening Reception: Friday, April 11, 6-9 p.m.