News
Apply Now for the New Miami MFA in Experience Design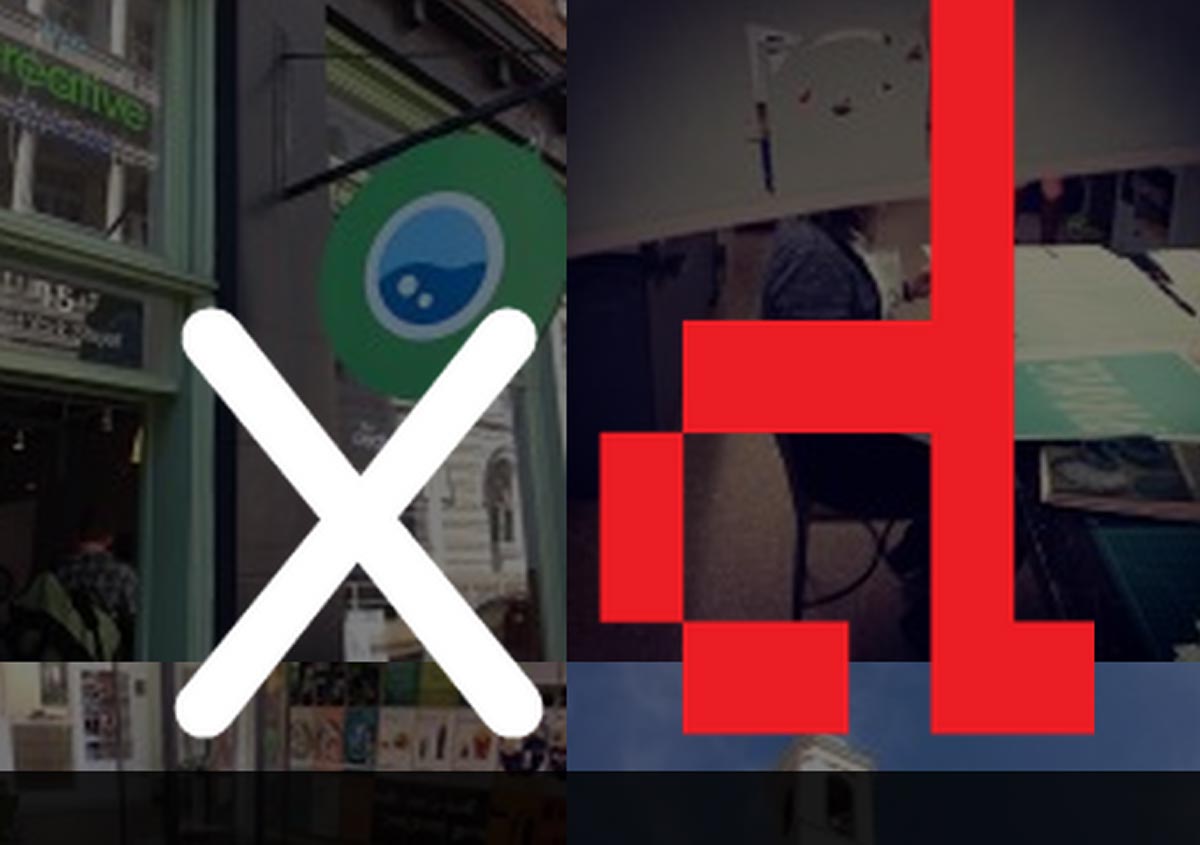 Here at Miami University, we are busy designing a studio space for our brand new MFA in Experience Design. Collaboratively offered by Graphic Design and Interactive Media Studies, this degree stands at the intersection of design and technology—a position that we particularly enjoy.
If you are a creative who wants to expand your understanding of technology or a technologist who wants to develop your design skills, this is the MFA for you. We are offering a two-year option for those with an existing background in design and a three-year option for those who have a strong interest, but not a strong background, in design.
Visit the XD:MFA site to read more about the curriculum and apply. Applications will be accepted on a rolling basis until May 1.

RESEARCH-DRIVEN You can't ignite the spark of discovery by watching from a distance. As an XD:MFA student you will use applied research to design, develop, deploy and test your own ideas, gaining insight and knowledge by doing.

HUMAN-CENTERED To meet a population's shifting needs, you must get to know them. As an XD:MFA student, you will embrace a human-centered approach. You will discover and define areas of need by directly engaging with target populations. This direct interaction will result in relevant, impactful design solutions.

TECHNOLOGY-FUELED Technology permeates our daily interactions. As an XD:MFA student, you will explore how technology has shaped and continues to shape human experience. At the same time, new skills in coding and designing interactive experiences will empower you to redesign the future.

COLLABORATIVELY-CRAFTED By collaborating across disciplines, engaging visiting designers, and co-creating technologies and systems with stakeholders, you will develop relevant and often unexpected outcomes. In the XD: MFA, we don't explore how to solve problems for others; we embrace solving problems with others.