Communication Design Minor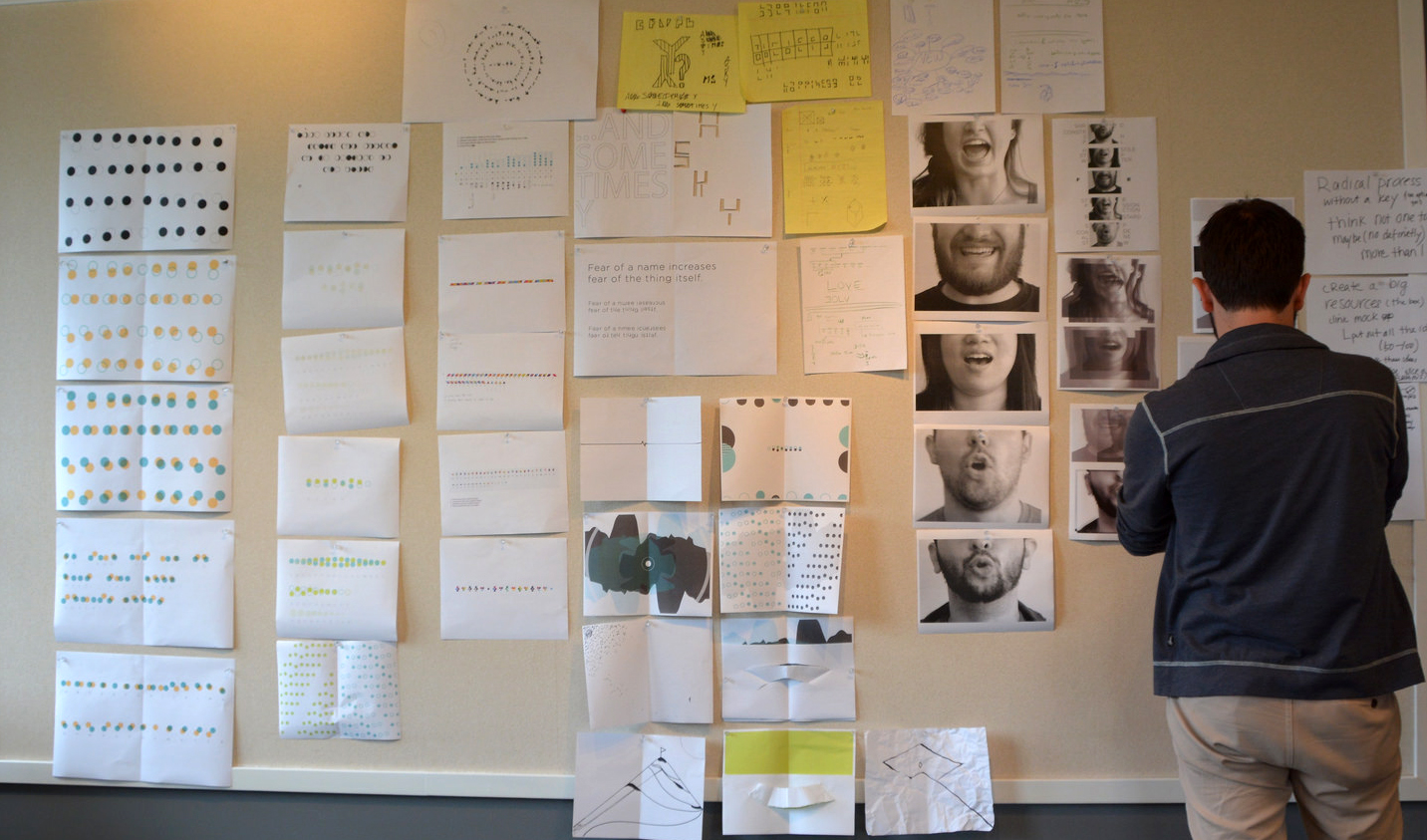 The mission of the Communication Design Minor is to enable learners to gain the communication design thinking, knowledge, and skills that will enhance their core area of study. Learners grow these competencies through exercises, projects, and learning experiences designed to develop practical, analytical, creative, emotional, and social intelligences. Those who complete the program are prepared to use their skills to develop and produce visual outcomes that communicate clearly, activating conceptual messaging and detailed aesthetic.
Students in the Communication Design Minor will gain:
An ability to effectively organize verbal and visual information for various audiences.
Experience in the processes of design thinking (conceptualization, prototyping, iteration, testing) to solve communication design problems in print and interactive environments.
Working knowledge of various aesthetic and design principles.
Through this collection of communication design-intensive courses and supporting electives, students will gain the skills and experience necessary to craft meaningful visual communication outcomes that will support their main area of study and career goals.
For more information about the Communication Design Minor curriculum and requirements, visit the Miami University website Communication Design Minor webpage.
The Miami University Bulletin series is the official source of information about the programs and courses of study offered at Miami University.