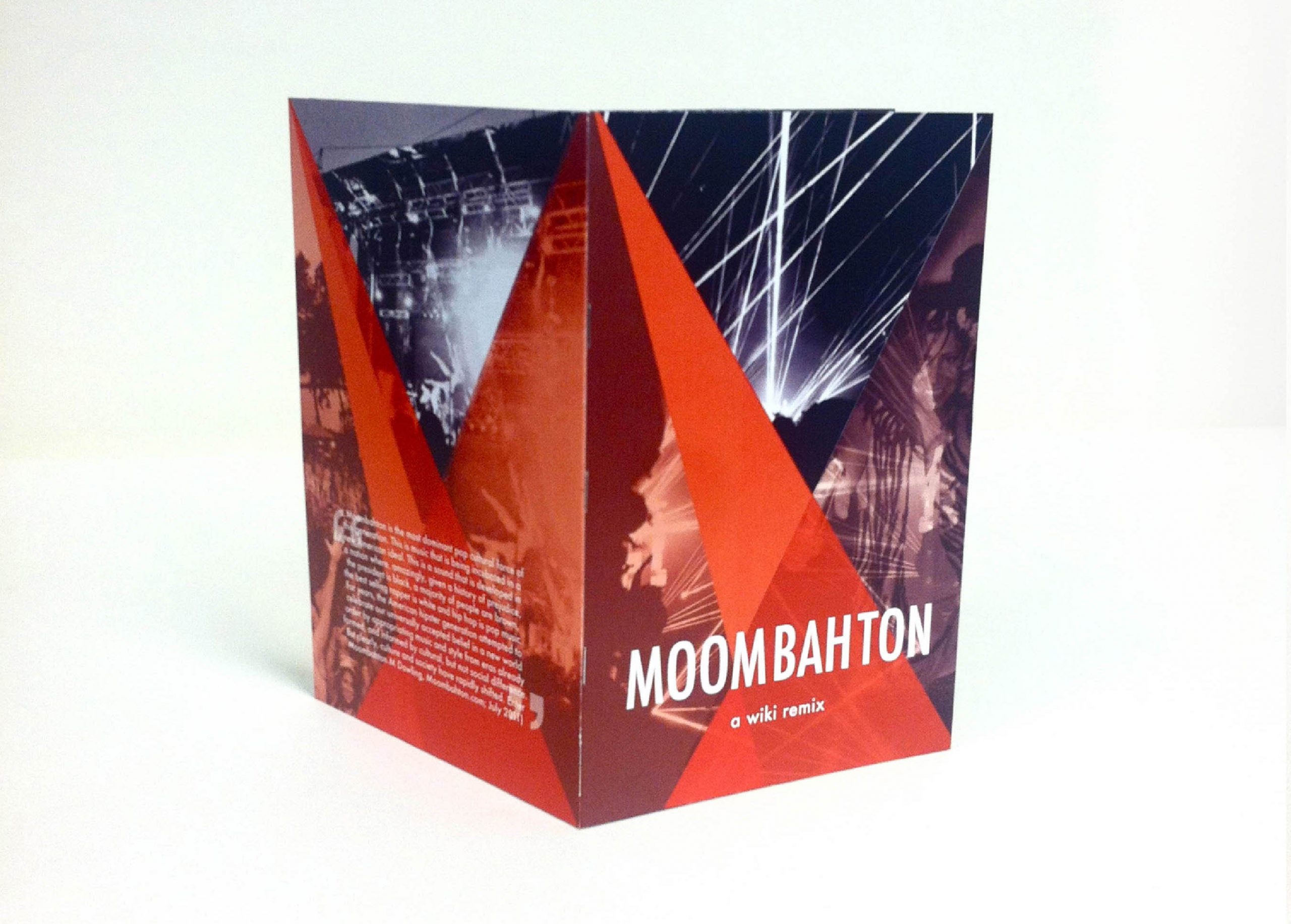 Last semester, design student Kat Papera decided to take a sophomore publication project one step further. The project, Wiki Remix, asked students to remix Wikipedia content into a publication that expressed their own experiences with a specific topic. Kat focused her project, on Moombahton (a fusion genre of house music and reggaeton).
Shortly after finishing the project, she Facebooked one of the Moonbahton music producers, Dillon Francis, a figure who was featured prominently in her publication. She explained her project and included photos. Within a few hours, Francis responded. He was impressed with the work and told Kat to contact his management via email.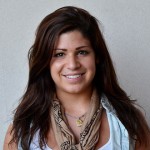 According to Kat, "Since December 20th, I've been in contact with his manager. He wants me to design merchandise and promotional stuff for his upcoming tour in March!! I am beyond happy to be given this opportunity! He's my favorite music producer!!!! I will also get the chance to meet him, which is SO EXCITING! "
Way to go Kat!