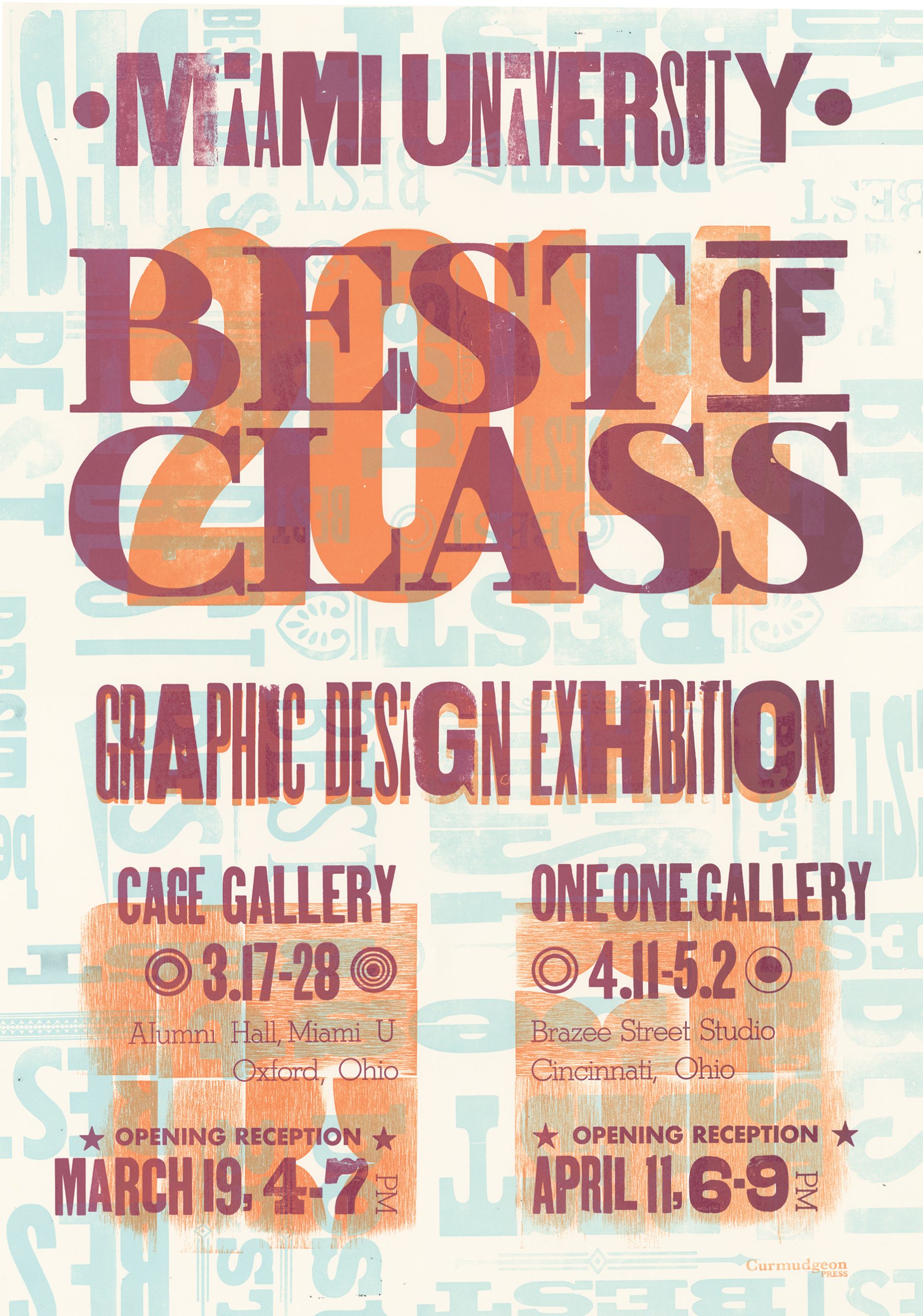 Please join us this Friday, April 11, 6:00-9:00 pm, for the opening of the Miami Design Best of Class Exhibition at Brazee Street Studios. If you can't make the opening, the show will be up from April 11-May 2.
gallery One One, Brazee Street Studios
4426 Brazee St, Cincinnati, OH 45209
In addition to the Miami show, Brazee Street Studios will have Open Studios, artists selling their work, a gelato truck and more. It's going to be a fun night.