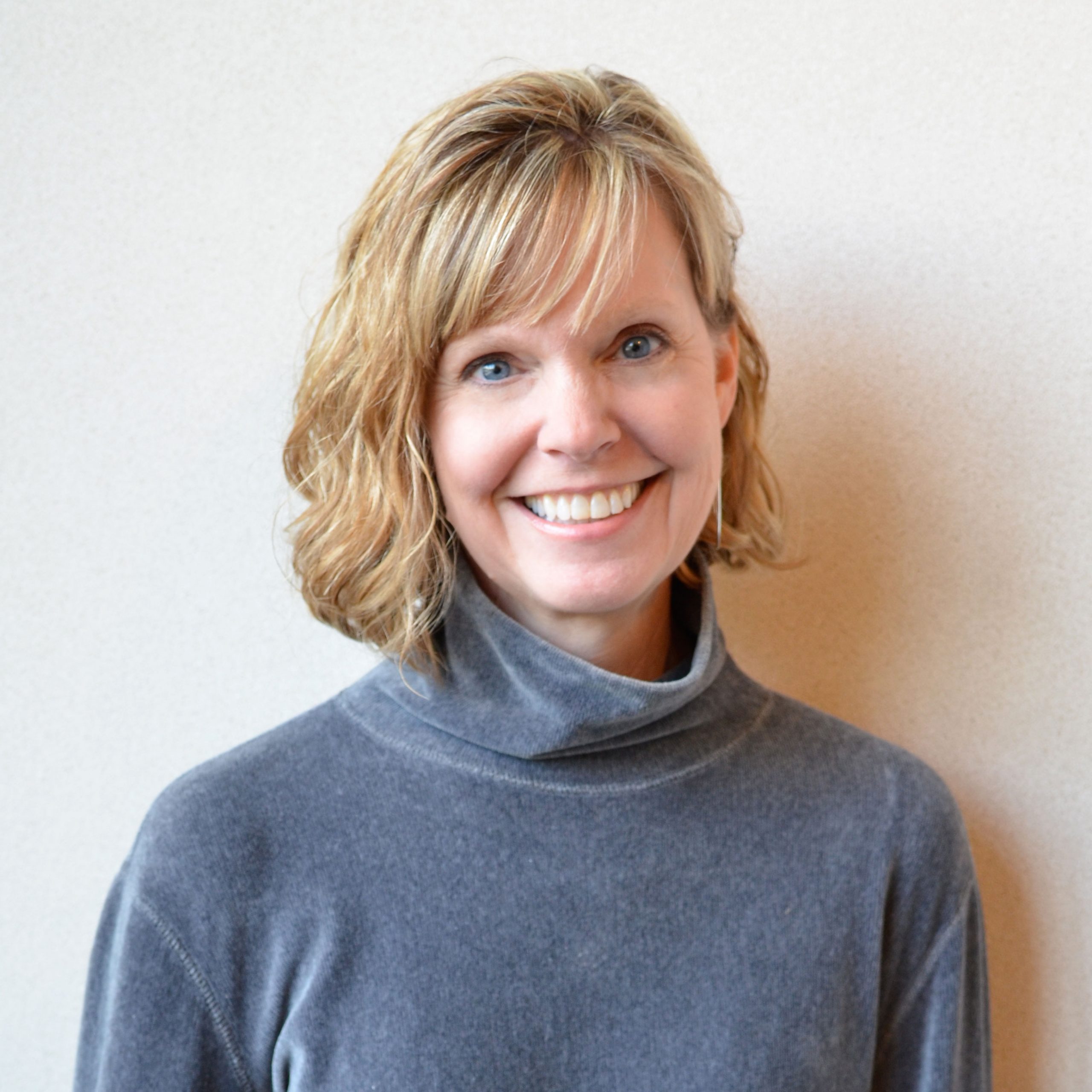 A quick interview with the Miami  U, Chair of  the Art Dept: Peg Faimon
Role at Miami: Chair of the Art Department, Professor of Graphic Design
Favorite typeface: Gill Sans
I became a designer because…. I love to solve problems. I love to collaborate. I love to make beautiful things. I love to communicate with users, and to educate people about making the world a better place through design.
Secret skill? Stoker of a tandem bicycle.
What is one thing that has changed in the field since you started out? In undergrad at IU I was trained in the traditional way, in all it's "paste-up" glory. In grad school at Yale we were the beta site for QuarkXpress with the early Macintosh computers. In my first job we transitioned to using computers for typesetting, layout and design, and when I arrived at Miami we had a lab with little Macs and no hard drives – only floppy drives. Things have change a lot, to say the least.
Favorite food: Anything Italian.
If you could go back in time, what design era would you visit? I would love to visit the Bauhaus in all its glory – to witness the teaching and the design.
Designers you admire? Inge Druckery and Bradbury Thompson. I was lucky enough to experience their teaching at Yale. They are/were amazing designers, as well as individuals.