News
Graphic Designers: Join the Mad Scramble—Oxford Kinetics Festival 2013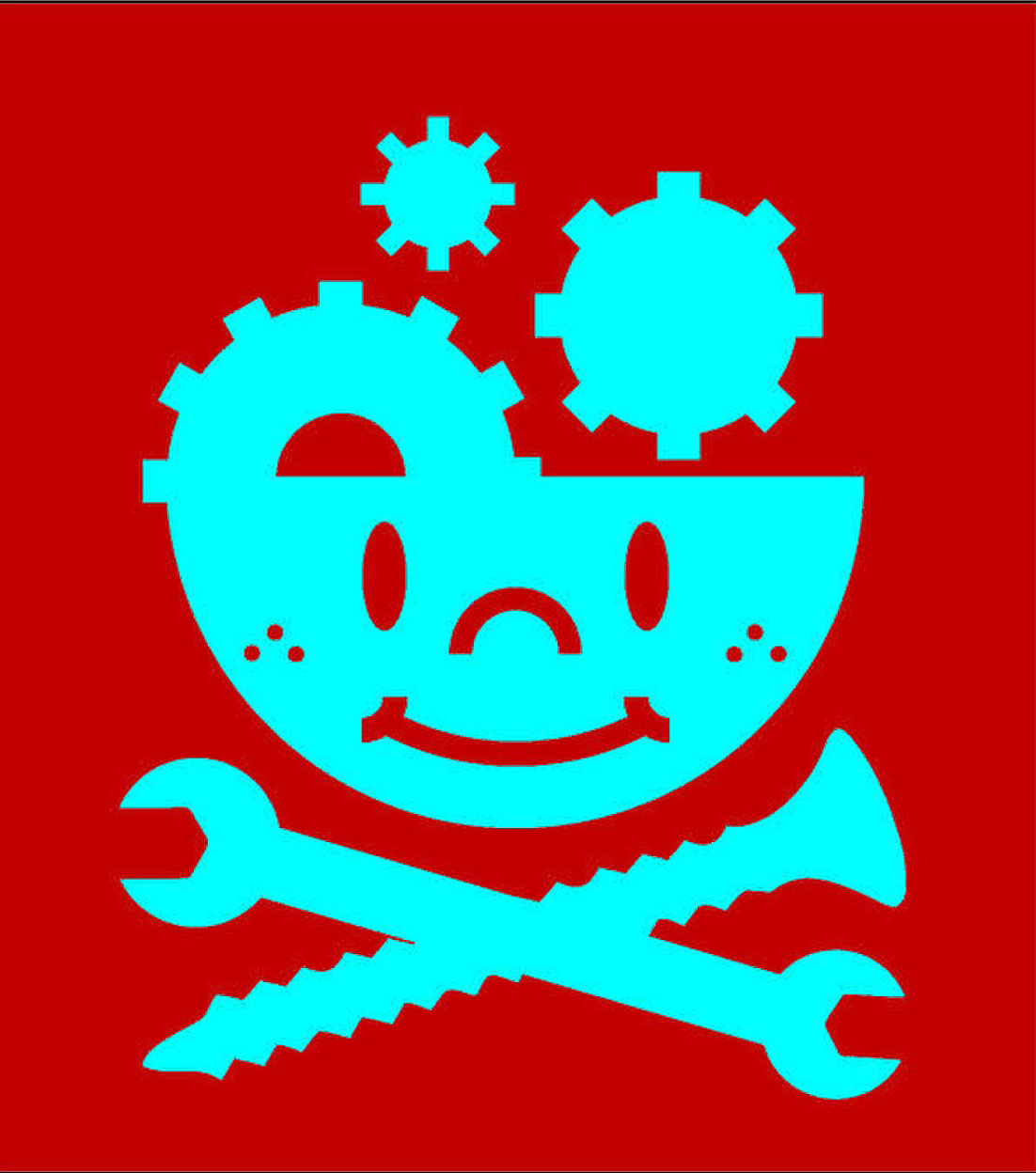 Dust off your monster bike, get out your catapult, and suit up in your best mechanical sculpture. The 4th annual Oxford Kinetics Festival is coming to town Sunday, April 7, 12-4 p.m. at Millett Hall on Miami University's campus.
At 1:00 pm the day of the festival, join in the main event The Scramble –a mad mass of people-powered pedaling, Tinker Toy testosterone, and gear-head swagger. Participants compete for prizes and must complete an entry form prior to the event.
Additionally, enjoy air-powered rocket building, tons of great kid's activities, ToyLab by Happen, Inc., Rube Goldberg extravaganzas, displays of kinetic art, an iron pour, glassblowing demonstrations by Neusole Glassworks, music, performance by Know No Stranger, Meltface, and more.  There will be food for sale on-site from Café de Wheels and Red Sesame.
The event is sponsored by MAKETANK, in collaboration with the Miami University School of Creative Arts, Oxford Community Arts Center, Talawanda School District, Oxford Visitors and Convention Bureau and the City of Oxford.
The Kinetics Festival is free and open to the public. For more information and entry form for The Scramble, visit http://www.oxfordKineticsFestival.org
Interested graphic designs students, contact sculpture professor Rod Northcutt to volunteer: northcr@miamioh.edu