News
Welcome Dennis Cheatham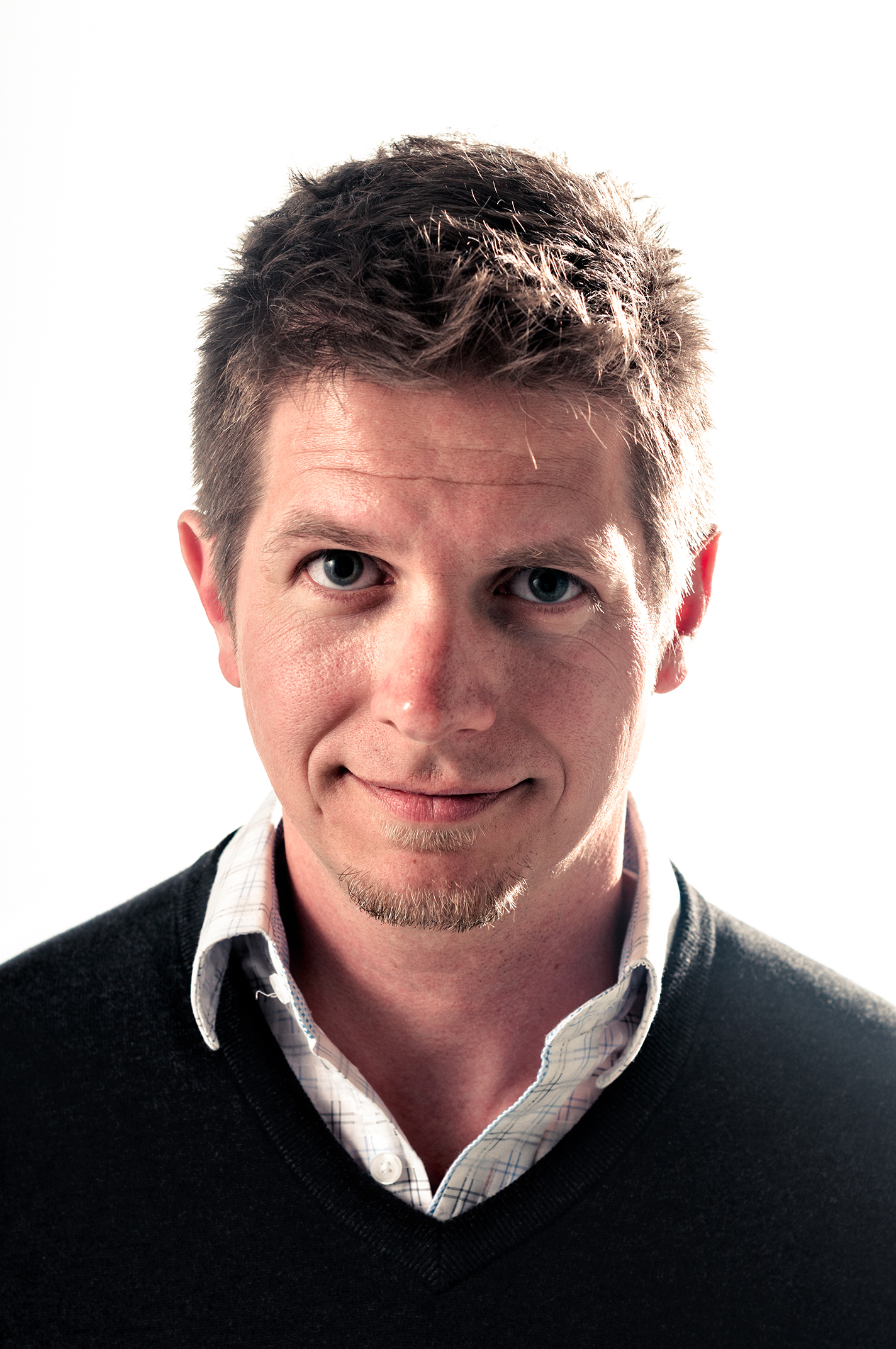 This week, our program welcomes a guest to town. Dennis Cheatham, our new interactive professor, is visiting to critique senior projects and work on curriculum development with faculty. Dennis will officially begin as an assistant professor of graphic design this fall. He has over 14 years of design experience in print, publication, identity and interactive design. Currently, he is completing an MFA in Design through the design research-based program at The University of North Texas.
In preparation for his visit, I asked Dennis to share a few things about himself:
Name? Dennis Cheatham
What is your role at Miami? (soon-to-be) Assistant Professor of Graphic Design
Favorite typeface? Univers by Adrian Frutiger; Cala: by Dieter Hofrichter – Hoftype; Whitney: by Hoefler & Frere-Jones; Eames Century Modern: by House Industries
I became a designer because…
When I was in sixth grade I got my hands on a book from a Scholastic Book Fair titled "The Lettering Book" by Noelene Morris and the book contained about 100 typeface specimens for tracing and placing into design work. While the typefaces I loved in that book aren't necessarily the ones I'd ever admit to using today, the ability to craft my own designs with type hooked me and it was the genesis of my desire to someday become a Commercial Artist. The design roles I have explored and grown into since then have been far from what I expected when I was a middle schooler but the joy of solving visual problems, crafting conceptually-driven communication and often doing it with typography is still the same.
Secret skill? Writing poetry
What is one thing that has changed in the field since you started out? When I started in 1998, most design firms only offered web design if a client requested it. Today, it's expected for design professionals to propose interaction design as a significant portion of a communication plan.
Favorite food? I have yet to eat barbecue I didn't like.
If you could go back in time, what design era would you visit? I'm enamored with the graphic design of the 1950's and 60's when the clean, systems based design of the International Typographic Style was being produced at the same time as when very organic and humanistic styles were emerging. A visit back to this period would be a great opportunity get a first-hand experience with the work from both approaches to design (and to hopefully buy an Eames Chair, that is, if my time travel vehicle were a van or a pickup truck).
Designers you admire?
Charles and Ray Eames : industrial/architectural/motion/graphic design
DJ Stout : graphic design
Josef Müller-Brockmann : graphic design
Vahalla Studios : graphic design
Deborah Sussman : environmental design
Dan Cederholm : interaction design
Happy Cog : interaction design
Second Story Interactive Studios : interaction design
Hoefler & Frere Jones : typography
Luke Williams : design research
Meredith Davis : design research
Favorite blog (design or otherwise)?
Quipsologies (from UnderConsideration)